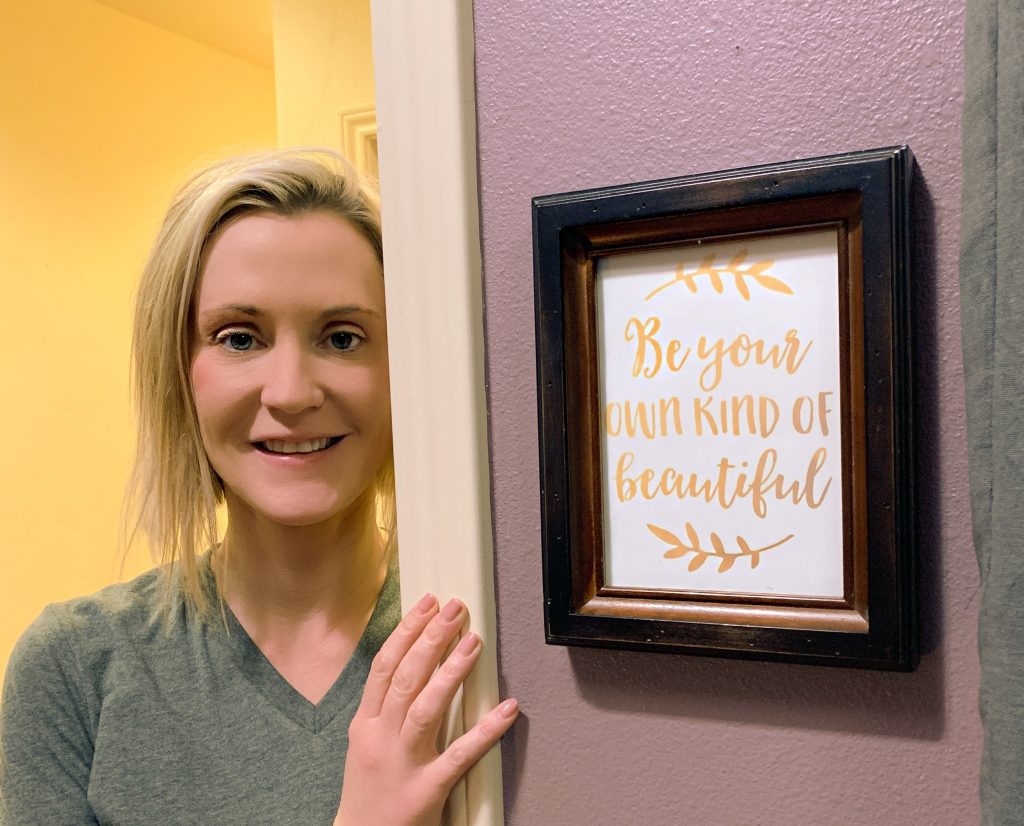 Skinsanity
8384 Northfield Blvd., Suite 114
Denver, CO 80238
www.skinsanityco.com
As a young person (or even a full-blown adult), did you ever wonder why "adolescent" acne didn't go away while you were still an adolescent?
For many, it's widely assumed that acne, or any other skin condition, was limited to pimples and prepubescent teens was the extent of facial complexion issues.
Sadly, that's not true. But thankfully, there are those who know better, and are knowledgeable enough to deal with those issues.
Central Park Denver's Skinsanity is just the establishment to face and handle those issues head on. Honestly and realistically.
Owner Laura Kearney opened the doors to Skinsanity on February 1, 2019, in the Shops at Northfield's Phenix Salon Suites. Skinsanity specializes in reasonably-priced skin care solutions for troubled skin. Their most popular services include microderms, chemical peels, and dermaplaning (a super effective exfoliating treatment that uses a surgical scalpel to gently scrape off any dead skin cells on the surface of the skin).
Kearney also specializes in open, honest dialogue with her clients, which is meant to empower her clients.
"I chose Central Park because so many of my clients are already here, and I just felt like this area needed a skin care soldier for everyday people," Kearney says. "So many people suffering with skin conditions are encouraged to choose a dermatologist and simply follow their doctor's advice."
Kearney, on the other hand, works in tandem with her clients by encouraging her patients to fact check the recommendations she gives them.
"This gives them the research and opportunities they need to make informed decisions and helps us work together to find customized solutions with confidence and realistic outcomes."
And while Skinsanity enjoys a loyal female following, the shop also has a robust male clientele.
"I love my dudes," she says. Their wives usually bring them in."
She also loves the diversity of her client roster and works on all skin types (Anglo, Black, Latino/a, etc.).
"For example, redheads tend to have super-sensitive skin, and some African Americans struggle with hyperpigmentation issues," she says. "So, I'm careful to work with each individual to develop customized treatment regimens that fit their needs. Not all treatments work for everyone."
To schedule a consultation with Kearney, please visit www.skinsanityco.com.