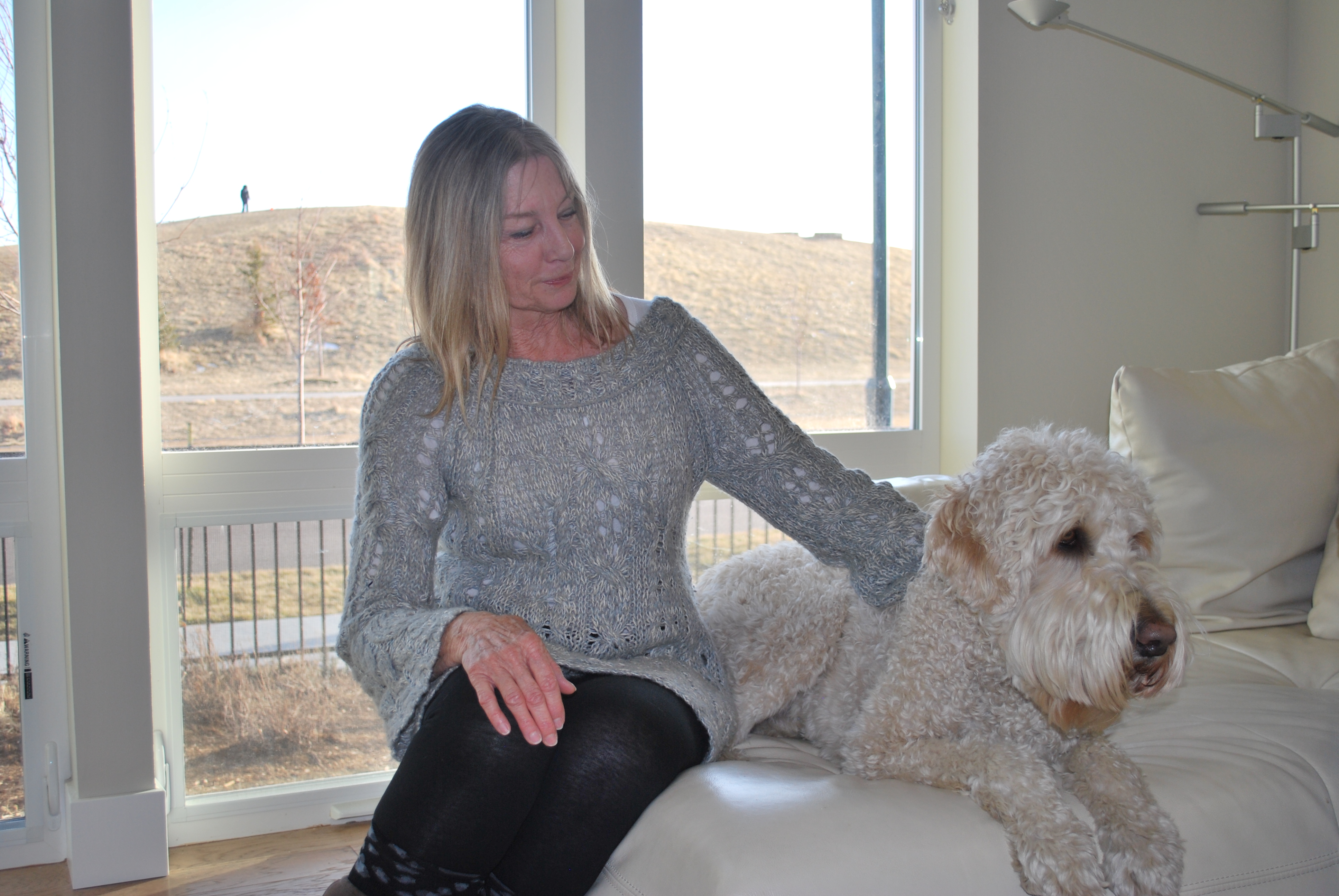 Michelle and Ron Linton have moved multiple times during their married life.
"This is it," Michelle said while sitting in her new Central Park home.
The couple bought a house in Infinity Home Collection's Lime series last October.
"We love the architecture," she said. "There's so little in Denver like this."
"We get a lot of appreciation for building contemporary," said Jason Cummings with Infinity Home Collection.
Michelle said her kitchen and the home's windows are some of her favorite features.
"The house is cozy. Even in the winter, it's still happy inside," she said. "These homes are extremely well built."
Infinity also gives Lime homebuyers the option to build LEED-certified, which is a measurement of energy efficiency established by the U.S. Green Building Council.
With an open floor plan, clean lines and home systems that are controlled by an iPad, the Lime collection inspired the 2011 HGTV Green Home, which is just a block from the Linton's new residence.
"It's the perfect size for us, and we just love being right across from the park," Michelle said, glancing at the coummunities 80-acre Central Park across the street. "Everyone's so friendly. We even have a block captain … and I love all the dogs and strollers."
She said they moved to Central Park to be close to their youngest son and other family members: "We started thinking … wouldn't it be great if we all lived out here together."
The Lintons also welcome neighbors into their new house, often sharing design advice and meeting new friends.
"We've met terrific people across all age groups," Michelle said. "This is it – Central Park is the new Denver."