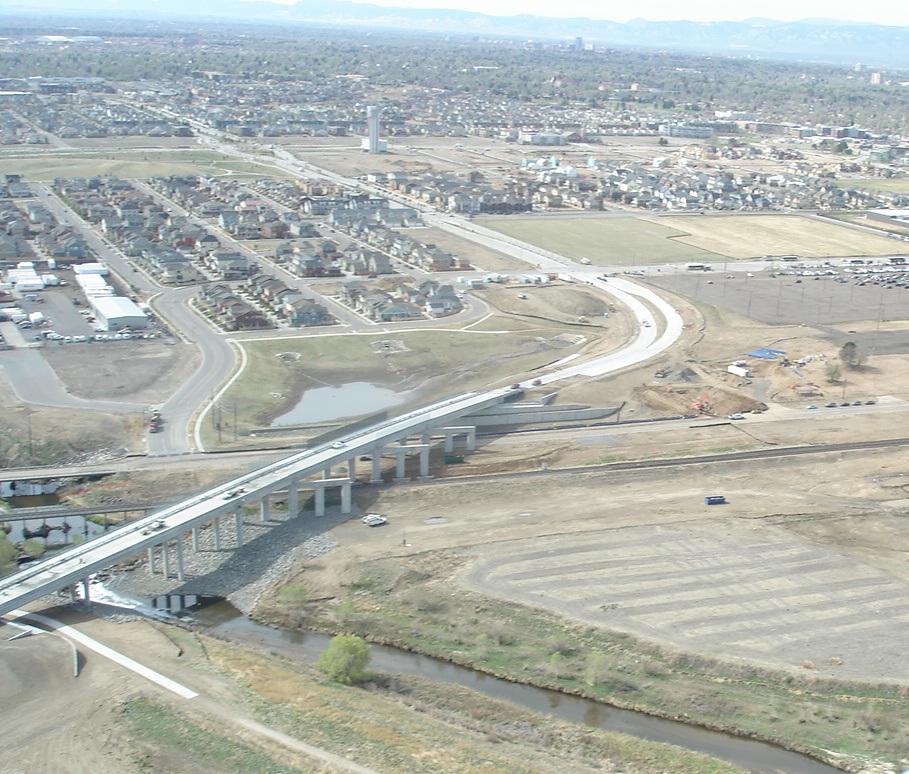 Joe and Jen Albietz had watched Central Park grow.
"We decided one day to come over and look at the models," Jen said, adding that the couple has a 3-year-old son and will be adopting a 1-year-old daughter by the end of the year.
"We have a growing family … and it will be nice not to have to share a bathroom with my son," she said, smiling.
The Albietz family is moving into CalAtlantic Homes' Vines collection after selling their Park Hill bungalow this year.
"It was just a constant battle to not bleed money," Joe said.
The home was built in the 1920s, and while he and Jen added new windows and upgrades, it had old wiring and wasn't energy efficient.
"I sweated an electrical fire every day we lived there," Joe said.
The couple's new home will be packed with energy efficient features such as 20 solar panels, which will only cost them $3,500 because of the tax credit they'll receive.
"The solar panels are standard with an option to upgrade them to what they have," said John Mosher with CalAtlantic Homes. He said the Albietz family has something in common with many other buyers.
"They are the perfect demographic," John said. "Most of our buyers are looking for more room and space."
Joe and Jen said they not only like the space, but appreciate CalAtlatntic Homes' open floor plans and side driveways that still keep garages away from the street view.
"We didn't want a house that was nothing but garage doors," Joe said.
Joe, Jen and their son, Anders, like to bike and spend time outdoors, but still live close to Downtown Denver and their jobs on the Anschutz Medical Campus. And the couple already has coworkers and friends in the area.
The proximity was an attraction, and "everybody's friendly and out on their front porch," Jen said.