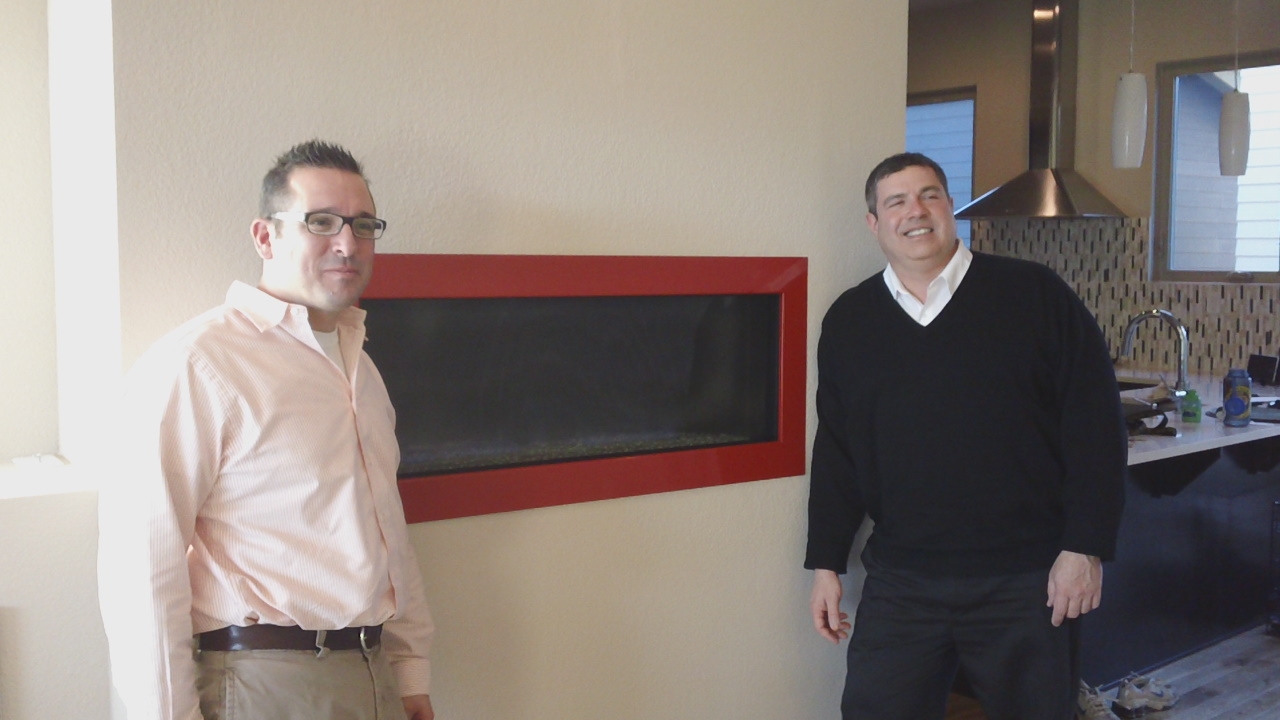 For Mike Lesisko, the decision to live in Central Park came down to convenience.
"I work really close by and I also need to be downtown a lot," he said. "You can be downtown in 10 minutes …"
Lesisko rented in the community for four years before buying a townhome by Wonderland Homes. Wonderland Homes has sold 10 other similar homes that are part The Edge collection since sales began in November.
"This seemed to be what Central Park needed," said David Andrews with Wonderland Homes. "A lot of buyers like the low-maintenance. The spaces that you do have are larger, upscale and more suited to entertaining."
The Edge features up to 1,800 square feet inside, but Lesisko really enjoys what's outside.
"I really like the modern, clean, contemporary design, but I also have a large courtyard and backyard space," he said. "The one thing my daughter said she wanted in a home was a backyard."
"The Edge really attracts buyers who want to entertain," said Andrews, who has sold homes at Central Park for more than five years.
"It's just a great space. It's the small details that really appeal to you," Lesisko said. "Friends have raved about the open floor plan and features such as the unique staircase."
Wonderland is now building The Edge collection in Central Park North neighborhood.
"As far as the neighborhood area, it appeals to every walk of life … there's a lot to do, and amenities such as the Rec. Center and Central Park are close by," Lesisko said.