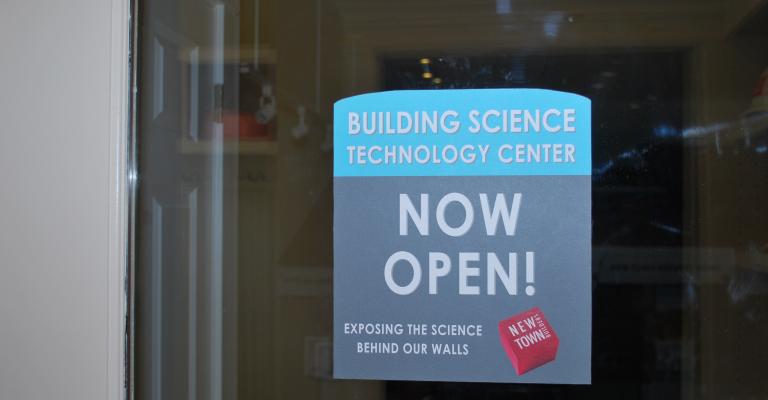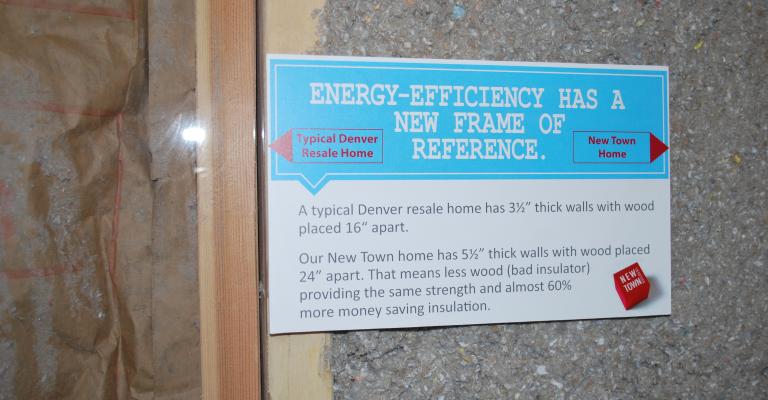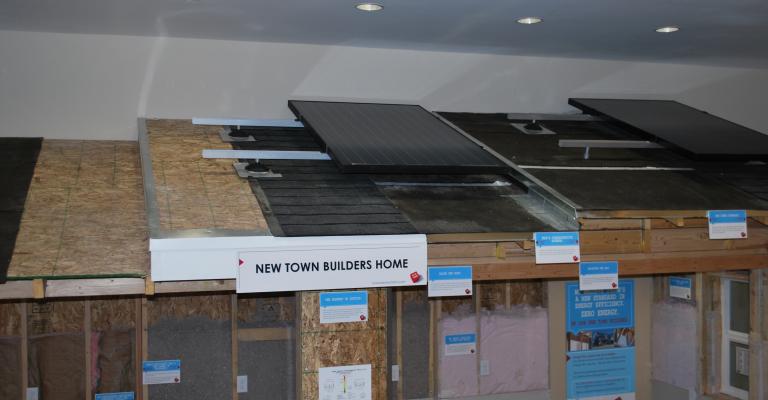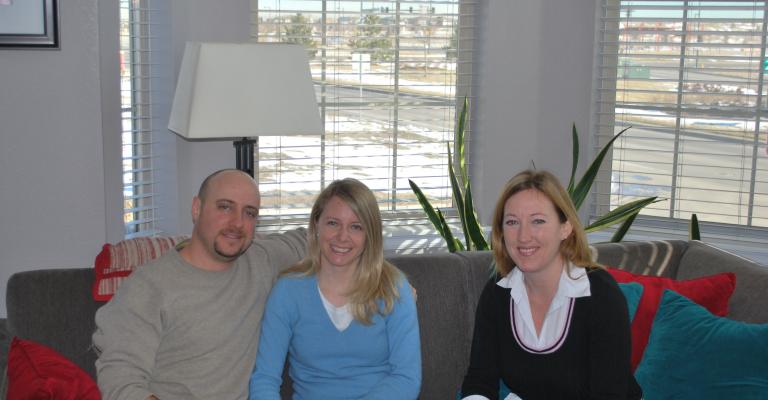 In fact, the Colorado homebuilder has a whole center dedicated to it.
The Building Science Center just opened in Central Park, inviting visitors to bask in a solar-panel display, gawk at walls packed with extra insulation, and take in everything there is to know about energy-efficient construction.
Jen and Stephen Sanderson just visited the Building Science Center to see how they will save on their new home.
The Central Park residents are the first to buy Thrive Home Builders' net-zero home, which generates energy and leaves homeowners with no electric costs because of solar panels, energy-efficient appliances, extra insulation and other additions.
This net-zero option is available on all floor plans in the builder's Solaris Collection, and the Sandersons see the upgrade as the full package.
"To us, it's the fact that they are actually adding solar, insulation and everything you hear about … and they are putting it into one home," Jen said.
Stephen has calculated the couple's current energy costs and is looking forward to seeing those expenses dwindle in their new home.
"It's just going to be a difference in home value," he said, adding that they also chose their new home because of its design and space.
"You don't have to do any upgrades. You can just move in and enjoy it," said Leslie Lowery, the Sandersons' Realtor. "The layout was extremely important to them – it's just perfect."
The Building Science Center is relocating … additional details to follow!