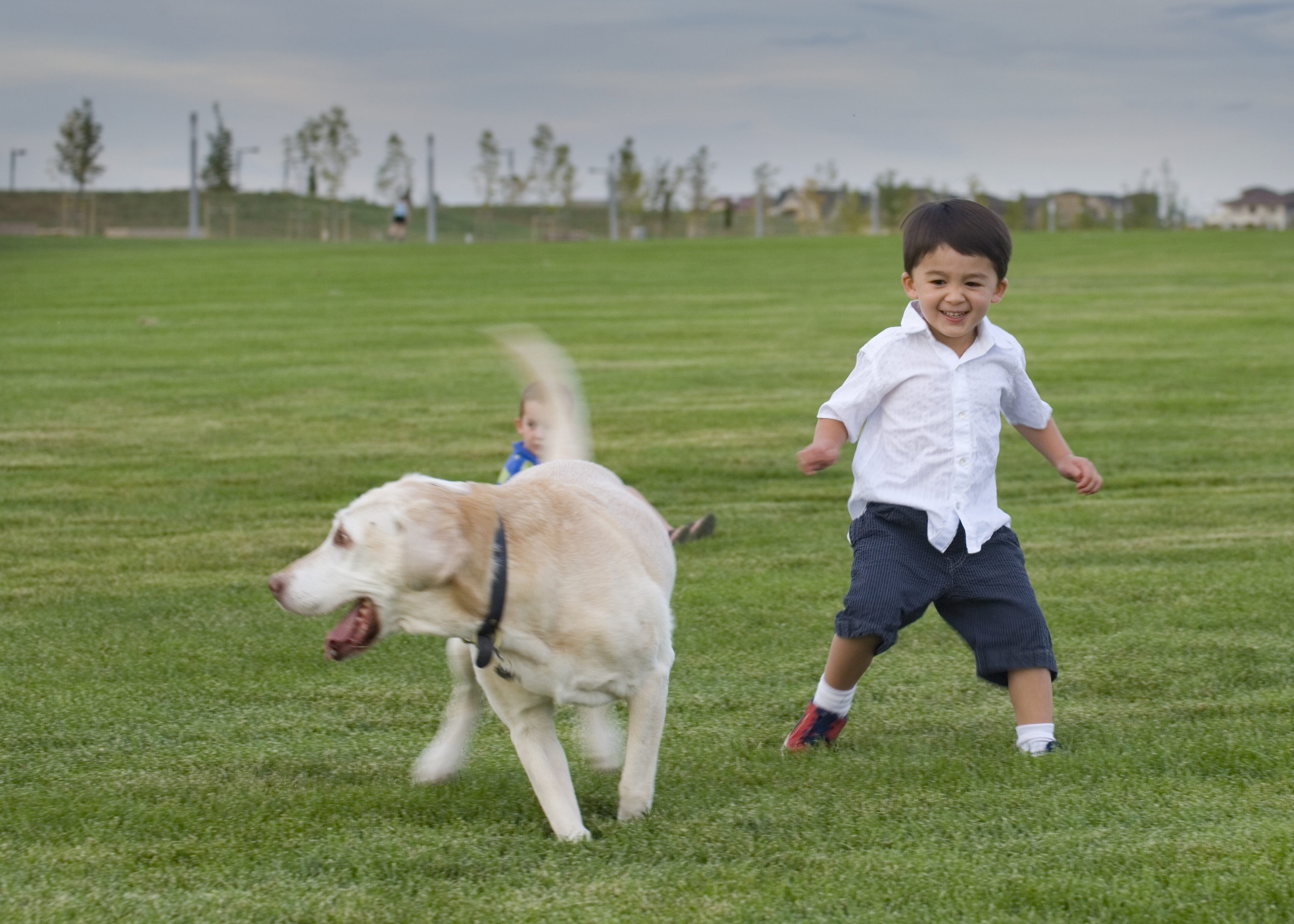 (Pictured above: Carolyn Dooling's son, Nolan, in Central Park)
Central Park's Evolution …
By Carolyn Dooling
Central Park first came up on my radar about 12 years ago, when I was working as an urban planner for a planning/landscape architecture firm in Denver. Our firm was working on the design of the fountain area in front of Anthony's Pizza & Pasta and Cold Stone Creamery;  we would gather together to brainstorm and have design charrettes on the project. At the time, I felt that Central Park was a great concept and a brilliant re-use of space; my husband and I were, however, happily ensconced in our little bungalow in Congress Park.
Flash forward about five and a half years – we had had two kids by then: a 4-year-old girl and a 2-year-old boy.  I was getting tired of pushing strollers and bikes over buckling sidewalks, shoveling out my car on snowy days, and schlepping grocery bags up (what felt like) hundreds of stairs while herding kids. I felt that there had to be a smarter way to live, at least for the particular time of life that I was going through.
Good friends of ours started talking to us about the house that they were building in Central Park. I asked a lot of questions. I started doing a lot of research. I began taking our kids to the playgrounds out there.  Pretty soon, I was sold on the neighborhood. It was just a matter of time before we made an offer on a house and were under contract.
Funny how things turn out – our good friends ended up not moving to Central Park. We, however, moved into our house in March 2006 and enjoyed five great years living in the community. Some of my best memories – teaching both my daughter and son how to ride their bikes on the blacktop in Westerly Creek Elementary, our weekly bike rides to the Farmers' Market, our family photo shoot for Forest City (now Brookfield Properties), trick-or-treating in the neighborhood while enjoying the "punch" our neighbors dispersed to frozen parents, taking part of the Public Art Committee for the Sam Gary library, and embarking on my career as a Realtor.
We met some of our best friends in Central Park, and my career really blossomed there. Ultimately, we came to a time in our lives that we were ready to pick up where we left off – renovating old houses. We've moved away from Central Park, but it is still a big part of our lives.
I'm excited to see where the community will go next. I love the direction it has taken, and how it has branched out with more "modern" homes, while still offering the more traditional. The new library will be a great addition and will be well-visited, I'm sure. Central Park continues to evolve and grow, as evidenced by the new neighborhood concepts – Bluff Lake, and the new neighborhoods planned north of I-70. Those neighborhoods really intrigue me, as they seem quite different from the other neighborhoods in Central Park. I can't wait to see how those turn out – and who knows?
Maybe we'll be back to Central Park sooner than later!