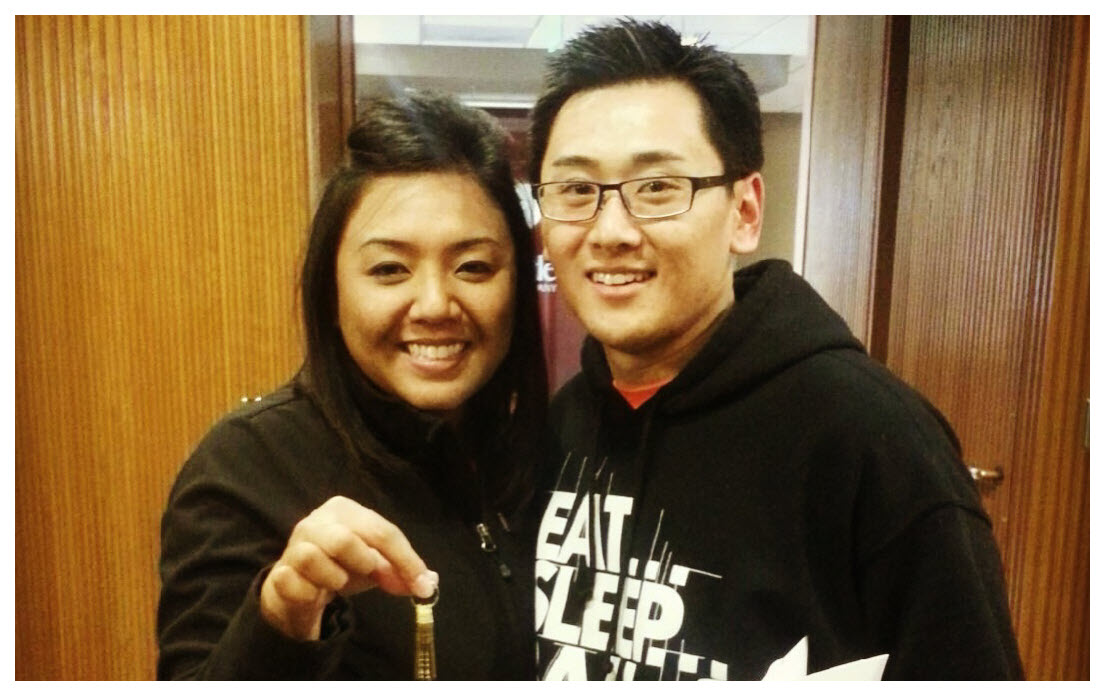 By Monica Perez, Your Castle Real Estate
Among the many generations of buyers searching for convenient, classy, eco-friendly living, millennials are finding their perfect fit in Denver's Central Park community.
Those born in the 1980s have completed their education and are now a thriving group of young professionals looking to live in a community conveniently located to the airport, downtown Denver, and in walking/biking distance to community restaurants and shops.
I recently helped a couple in their twenties purchase a brand new home constructed by Thrive Home Builders in Central Park. Tam and Souda loved the ability to select their own floor plan and finishes to perfectly fit their needs and style. Their lovely two-bedroom, two-bath townhome has a large open floor plan joining the kitchen, dining area and living room. It also has a balcony, an attached two-car garage and solar features (a major plus to these environmentally conscious young professionals).
There are many wonderful neighborhoods in the Denver metro area, but they selected Central Park because they could purchase a brand new townhome customized just for them in the mid $200s.  Souda stated, "It was well worth the wait to have a new home built because we were able to customize our home to suit our needs.  Plus, Central Park has so much to offer!"  Restaurants, shops, community pools and community events such as movies, concerts and markets on The Green.
Central Park also has outdoor space galore! Central Park is Denver's third largest park. This 80-acre park includes bluffs, paths, playgrounds, soccer fields and picnic area and pond.
Looking to buy or sell a home in Central Park.  Contact Monica Perez at Your Castle Real Estate, 303.912.3320 or you may email Monica at mperez@monicaperez.com. She'd be glad to show you around!